As we have all been spending so much more time at home and in our gardens this summer we thought we would share with you some of our Executive Chef Ben Dutson's summer recipe that you can prepare at home on your own BBQ and to wash it down, our friends at London Essence have given us some great ideas for mixing summer cocktails.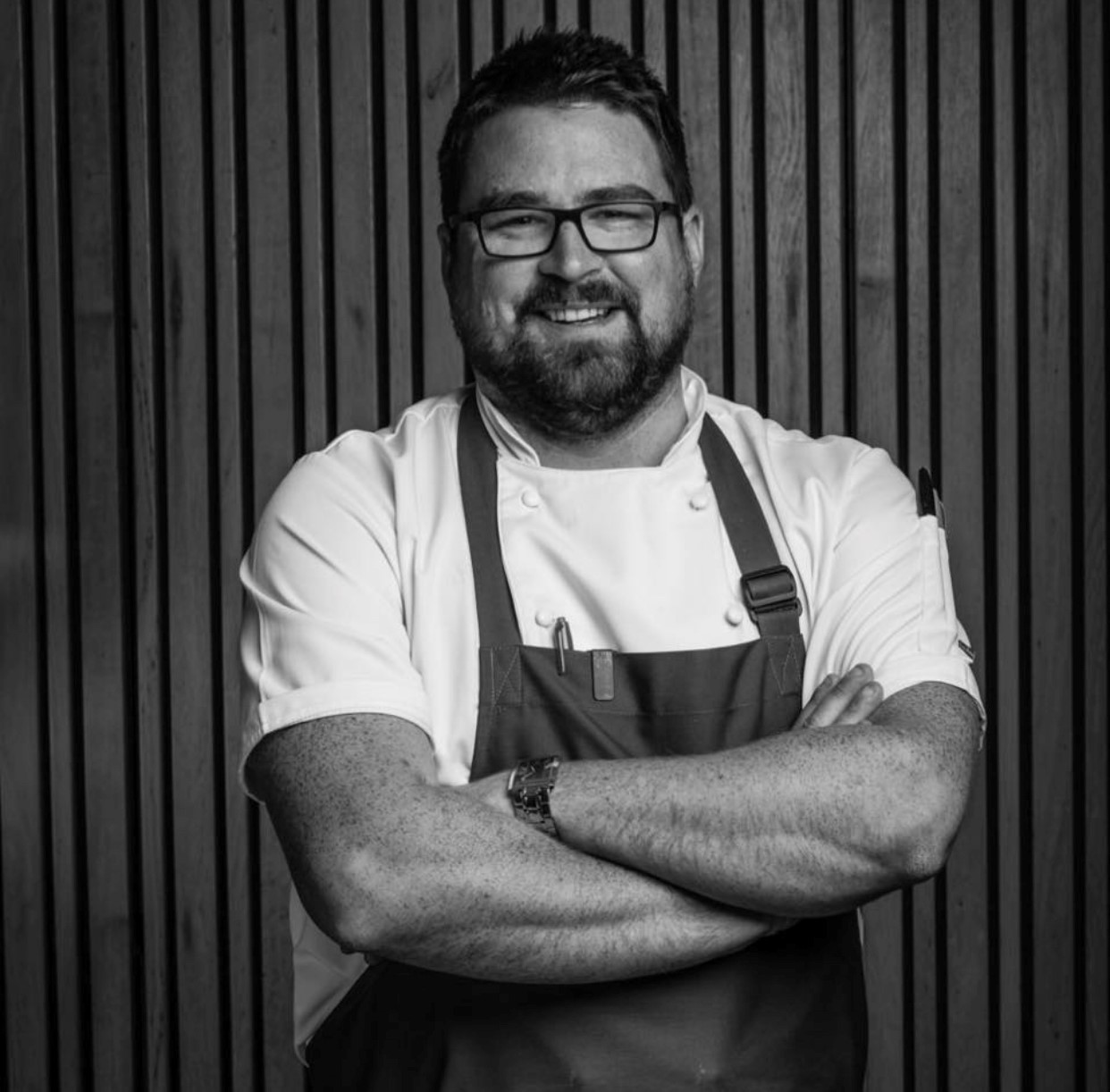 Easy teriyaki chicken and shitake skewers (makes 3-4 skewers)
The Ingredients
Marinade:
75ml dark soy
75g white miso,
75g clear honey
half lime squeezed and zested
1 tbsp water
Salt and pepper
500g boneless free-range chicken thigh
200g shitake mushrooms (halved or quartered depending on size)
Method:
Blend all marinade ingredients together. Use half the marinade to cover the chicken and the mushrooms and leave for 2 to 4 hours covered in the fridge.
Using metal BBQ skewers thread the chicken and the mushrooms onto the skewer, getting as much on each as you can.
Cook for 10 to 14 minutes direct on a hot BBQ, turning frequently.
Reduce the other half of the marinade by two thirds in a small pan and use as a glaze to brush the skewers once cooked.
Mix some toasted sesame seeds and a splash of sesame oil into good quality mayonnaise to serve with the skewers.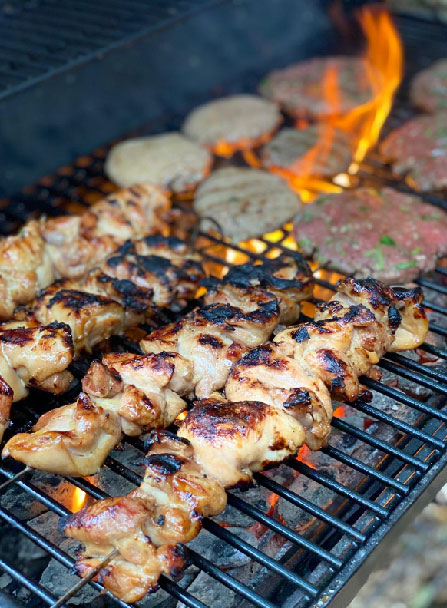 We are a team of event specialists, food experts and hospitality professionals who create and deliver dining experiences at over 70 inspiring venues in the UK and Ireland. At Prestige Venues and Events, we have a stunning array of venues available for hire across the United Kingdom. For your next special occasion, Christmas party or Corporate event, why not consider a hiring a venue space?