As we have all been spending so much more time at home and in our gardens this summer we thought we would share with you some of our Executive Chef Ben Dutson's summer recipe that you can prepare at home on your own BBQ and to wash it down, our friends at London Essence have given us some great ideas for mixing summer cocktails.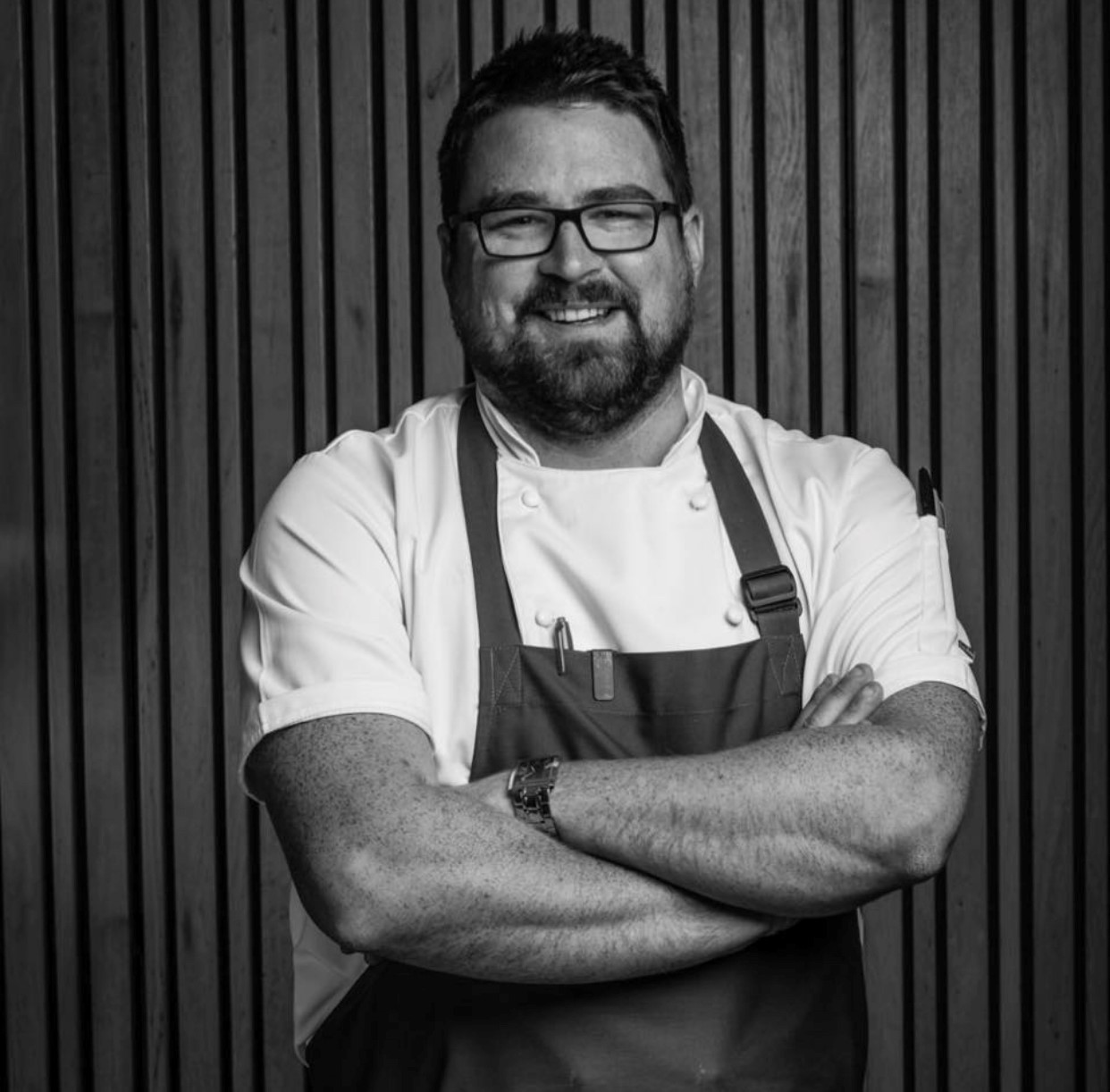 Texas BBQ brisket
The Ingredients
BBQ sauce:
3 garlic cloves, crushed
500 ml tomato ketchup
100 ml Worcestershire sauce
75 ml lemon juice
2 tbsp brown sugar
1 tbsp malt vinegar
2 tsp Dijon mustard
1 tsp crushed chilli flakes
1 tsp Tabasco sauce
1 tsp dried thyme
Meat: 
5kg piece of beef brisket boneless
1ltr beef stock
Smoked paprika and Cajun for the rub
Method:
Rub the brisket with the spices and set to one side.
To make the barbecue sauce, heat the oil in a frying pan, then cook onion and garlic for a few minutes.
Add the rest of the sauce ingredients to the pan with a good pinch of salt and simmer for 20 mins. Blend with a hand blender until smooth.
Mix half the BBQ sauce with the beef stock in a large roasting tin and lay in the brisket. Cover and cook at 130c for 5 hours.
Lift the brisket onto the BBQ and cook for about 20 minutes, turning regularly. Serve with coleslaw and the remaining BBQ sauce.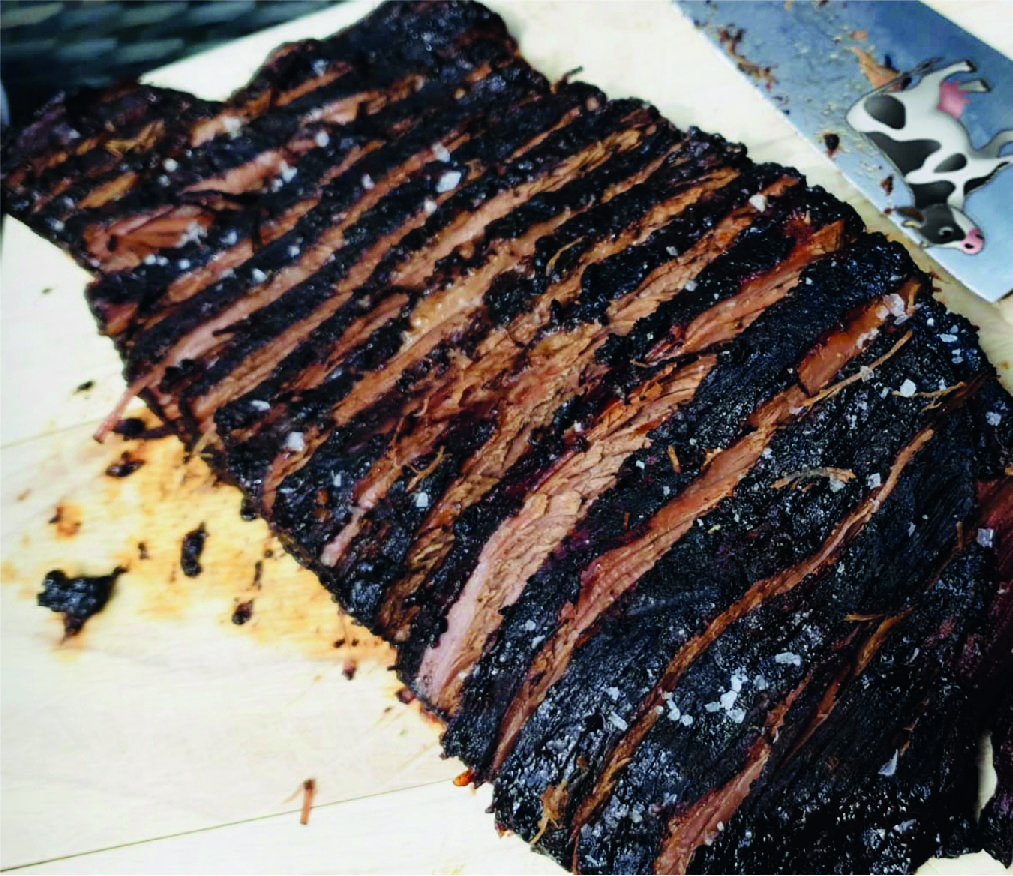 We are a team of event specialists, food experts and hospitality professionals who create and deliver dining experiences at over 70 inspiring venues in the UK and Ireland. At Prestige Venues and Events, we have a stunning array of venues available for hire across the United Kingdom. For your next special occasion, Christmas party or Corporate event, why not consider a hiring a venue space?