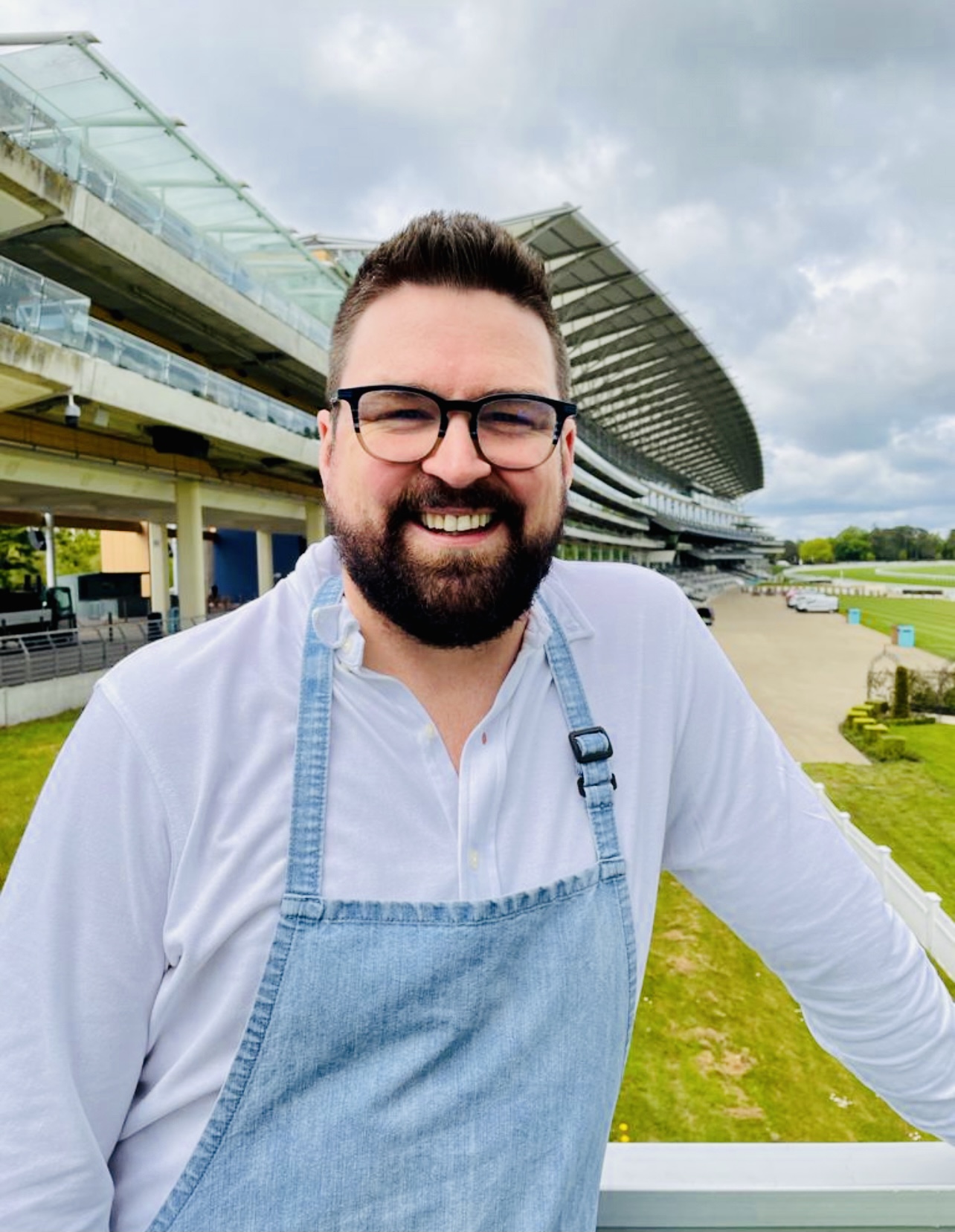 With the Christmas holidays fast approaching we are all starting to think about what we are going to cook to feed friends and family over the festive period. Given that we missed out on everything last year there is a keen desire to make this Christmas that bit extra special to make up for lost time. With food being at the heart of everything we do in our PV&E venues and with sustainability and our planet high on the agenda this year we have tasked our PV&E chef brigade to help you create the perfect Christmas repertoire with something for every festive occasion. 
Our brief to the team this year was to create some innovative festive food ideas encompassing plant based, sustainable products where possible that are easy to prepare at home with ingredients that you are likely to have in the house during the festive period. And above all recipes that are super delicious and will make you're your guests really happy this Christmas!
Hazelnut and Cherry Brownies – Ben Dutson, Food Innovation Director
This is my late grandma's old recipe and she loved baking, and like many people of her generation didn't like wasting anything. You can use up anything tasty that you have left after Christmas in this recipe - oranges, shortbread, any nuts, dried fruit, cranberries etc. Even After Eight mints!
Serving size: 16
Prep and cooking time: 50 mins
Ingredients:
275g good quality dark chocolate
100g flour
100g cocoa
5 eggs
400g caster sugar
225g butter
50g crushed hazelnut
50g cherries
2 tbsp baking powder
Pinch of Maldon salt
Method:
Melt the chocolate over a Bain Marie
Melt in the butter slowly then add the sugar
Remove from Bain Marie
Whisk in the eggs, then fold the flour and cocoa through
Finally add in any nuts or fruit you are using
Bake for 20 minutes at 180 degrees 
Happy Festive Baking!