Christmas Day is always a day filled with food, I like a nice tasty light breakfast but this this is enriched with delicious fresh ducks eggs, this brekkie won't leave you feeling stuffed and give more room for the cheese and port after lunch!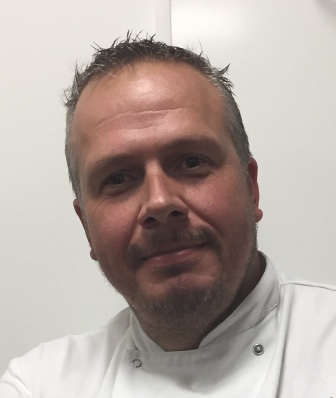 Serving size: 2
Prep and cooking time:10-12 mins
Ingredients:
2 slice of sour dough bread (approx.. 1/2 inch thick) 
4 fresh duck eggs
1 avocado
4 tsp lime juice                                            
1/2 lime zested                                                                                                                    
10 fl oz olive oil                                                                                                                    
8g coriander leaves                                                                                                              
Malden sea salt, cracked black pepper
Pinch chilli flakes or 1/2 a fresh sliced chilli
Method:
Put a saucepan of water on stove & bring to simmer, season
Put avocado, lime juice, lime zest , coriander & oil in a bowl, mix and season
Place sour dough under grill and toast both sides
Whisk the water to form a whirl pool & gently add eggs, one at a time. Poach for 3 mins for soft runny centre, longer for a firmer yolk. remove from water and dry
Place toast on plate, spoon on avocado mix, place poached eggs on top
Season with Malden salt, cracked blacked pepper & chilli to taste
Enjoy with a nice Bucks Fizz 
Merry Christmas one and all!