Since the UK lockdown we have all been struggling a bit to find things to do to keep us all entertained. Whether it's heading into your local park for a walk, reading book or getting busy in the kitchen, it's most definitely the smaller things that bring us joy in these times. Whilst we eek out the last of the summer weeks we are sharing with you one of our Executive Chef Ben Dutson's favourite summer recipes to help you get creative in the kitchen. This delicious and comfort filled dish is sure to be a crowd pleaser.
Salmon, Leek and Dill Tart
The Ingredients
Short crust pasty ready rolled x 500gm
Rice x 300gm for baking or use baking beans if you have them
Hot smoked salmon x 300gm
Cheddar cheese grated x 100gm
Leeks x 200gm
Fresh dill x10 gm
Eggs x 8
Double Cream x 1 pint
Whole milk x ½ pint
Salt and pepper
The Method.
Roll out the pastry and line an 8 inch pastry ring, completely cover the pastry with baking paper making a case in side and fill with rice or baking beans to stop the pastry from shrinking or collapsing
Bake blind in oven for 20 mins on 180c°
Slice the leeks, wash and then cook with a little bit of butter
Flake the salmon and chop the dill
Mix the salmon, grated cheese, dill and leeks and fill the tart case
Mix the eggs, cream and milk and add salt and pepper to taste
Pour the egg mix into tart shell do not over fill
Now bake for 45 mins on 150c° it needs to be set before you remove from oven so give it a little wobble to check
When cooked take out of the oven
Delicious eaten hot or cold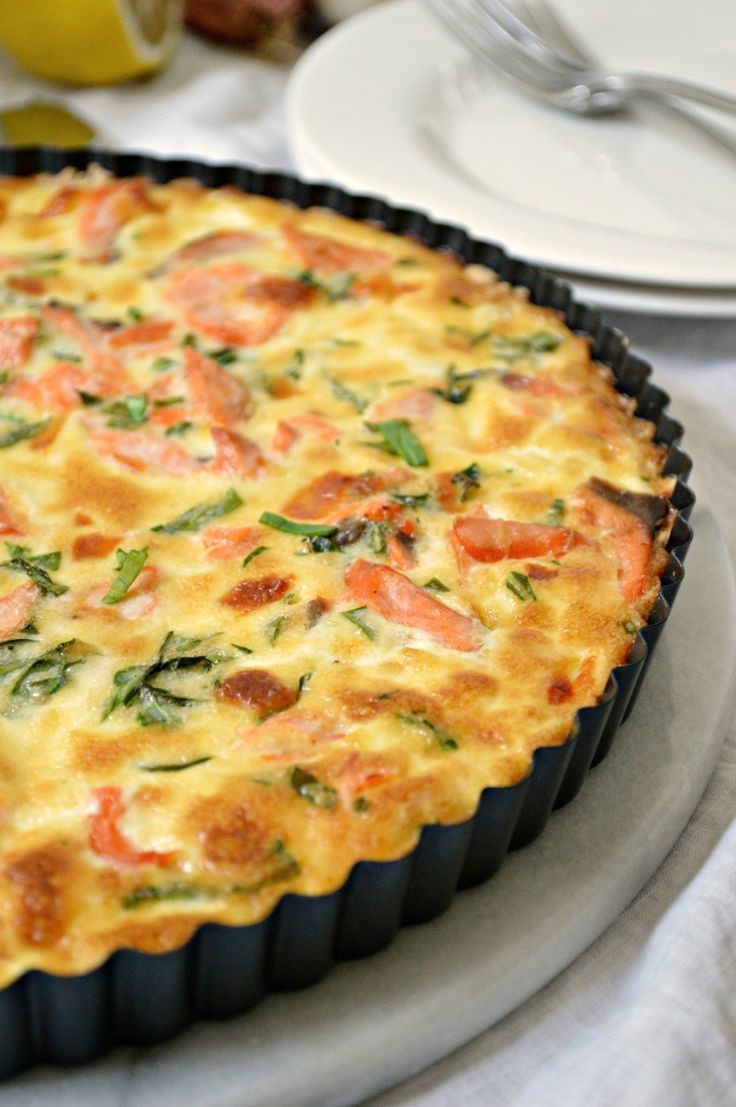 We are a team of event specialists, food experts and hospitality professionals who create and deliver dining experiences at over 70 inspiring venues in the UK and Ireland. At Prestige Venues and Events, we have a stunning array of venues available for hire across the United Kingdom. For your next special occasion, Christmas party or Corporate event, why not consider a hiring a venue space?