This month, we take a look at Hopetoun House, one of our stunning wedding venues in Edinburgh, Scotland.  
Whether you're looking to host a small ceremony keeping it intimate with friends and family under the current restrictions, or if you're planning ahead for something more extravagant  in the future, then we suggest you take a look at what this beautiful setting has to offer venue. Our monthly wedding venue feature allows you to peruse some of the most exclusive venues across the country, so you can decide on a gorgeous backdrop for your ideal day. Your dream wedding can still take place, and we're here to help make it happen.

About Hopetoun House, exclusive wedding venue in Edinburgh 
Hopetoun House is located in Scotland, situated just 12 miles outside of Edinburgh city centre. It is one of the country's most exquisite stately homes that was built in 1699 for the purpose of bringing friends and family together. The Hope family continue to reside on the estate and welcome you to their home for your special day, as they have used the gorgeous grounds for celebrations and hosting events for over 300 years. The family warmly invite you to utilise their stables and ballroom, which offer a stunning and unique environment for your 2021 wedding.  
Pictures simply can't do justice to this splendid location, as you really must experience the home in order to appreciate its beauty. The grand estate is full of chandeliers and white-painted walls, embellished in exceptional mouldings. The staff are highly experienced as they're friendly and keen to help bring together the day you've been dreaming of. Your wedding planner, alongside our exceptional catering team, will ensure all the elegant and romantic details that will make the day truly special.  
Hopetoun House offers stunning sculptures that guard the estate, and chambers adorned with flowers and bouquets at your request. You'll be invited to walk amongst original artwork in the drawing rooms, and stroll along the driveway, then through the grounds. With the use of the ballroom and dining areas, you can enjoy divine food and drink before dancing the night away. Thanks to breath-taking views, and backdrops for photographs that'll last a lifetime, Hopetoun House is a fairy-tale wedding venue for every Bride and Groom.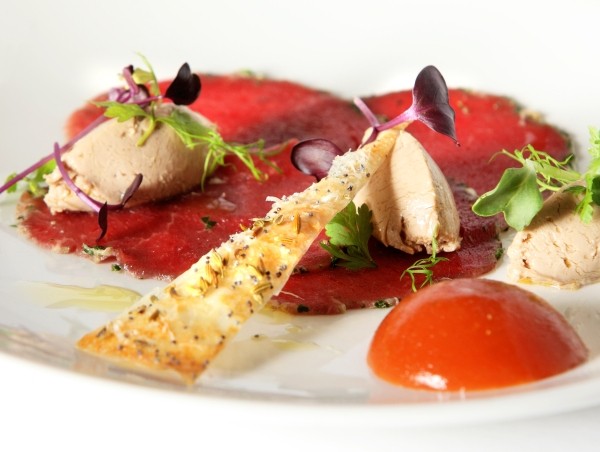 Famous For: 
A grand clocktower and entranceway  
Elegant driveway 
The exquisite ballroom 
Stunning photo opportunities in the house and grounds 
A beautiful setting and estate 
Superb artwork and portraits on display inside
Practicalities: 
Its location is close to the historic city of Edinburgh  
There's limited access as it's secluded on a private estate, making it ideal for exclusive weddings 
The grounds are magnificently extensive and picturesque  
It's open for ceremonies and weddings 
Special Touches: 
Hopetoun house has a dedicated team of wedding co-ordinators who are there to assist you throughout the planning of your personalised event 
There's exclusive use of the stables and the iconic ballroom 
The night can be bought to a close with final showstoppers, such as fireworks or a traditional performance of the 'Beating of the Retreat' 
The heritage portfolio can create food and drink offerings to work around the entirety of your stay, such as afternoon tea on arrival or relaxed rehearsal dinners.  
Other offerings include a pre-ceremony light lunch or farewell barbeque for after the wedding.  
Regardless of whether you're looking to invite a small, select group to your wedding, or plan for larger ventures, our devoted team are here to ensure that everything runs smoothly. 
For more information please contact our Hub Team – Click Here.