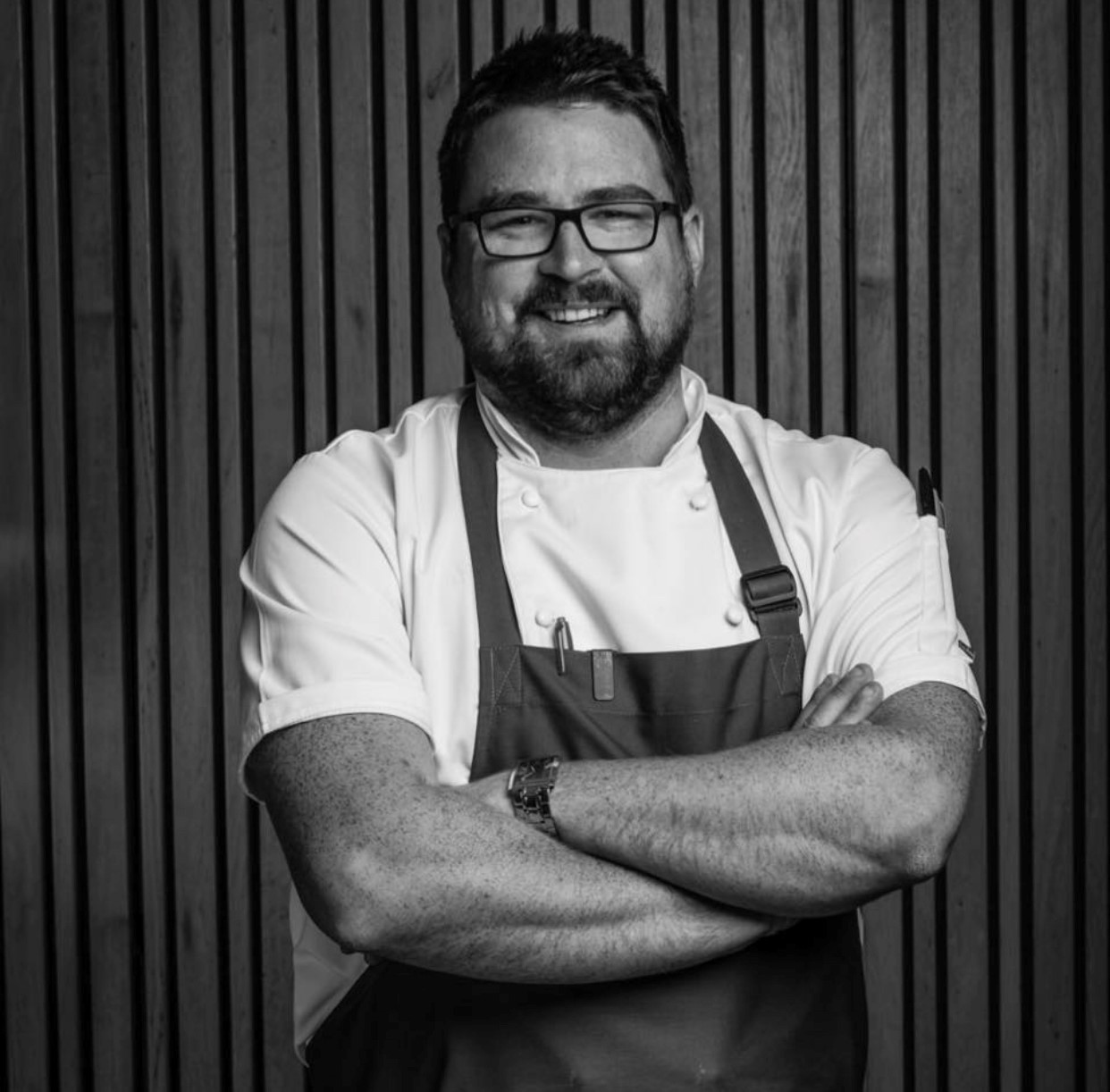 It's all about chocolate this week and if, like us, you just love Easter for the mini eggs then you'll really enjoy creating this delicious recipe from our Executive Head Chef, Ben Dutson. It's a truly indulgent Easter Rocky Road with the surprise of caramelised cashews and tangy cranberries topped with broken mini eggs that you can create at home to wow those garden guests this weekend…..
Ingredients:
225g 72% darks chocolate 
70g butter
2 tbsp Nutella 
2 tbsp golden syrup
2 tbsp cocoa powder
50g dried cranberries
60g mini marshmallows
50g caramelised cashews
100g broken rich tea biscuits
150g broken mini eggs
Method:
Melt the chocolate and butter over a saucepan of lightly boiling water (make sure the bowl with the ingredients doesn't touch the water) then add the cocoa powder, golden syrup and Nutella
Once melted, leave to cool for 15 minutes then add all the remaining ingredients except for the mini eggs
Mix well and pour the mixture into a baking tray or a dish lined with cling film
Scatter the broken mini eggs on top, pushing them in slightly
Chill in fridge for an hour or so before serving
Enjoy and Happy Easter to you!