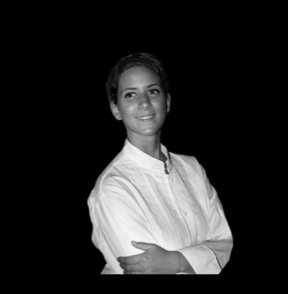 I have chosen this dish as it is very comforting and a healthy recipe that you can easily adapt. With less vegetable stock it can be served as a garnish with whatever you have left from your Christmas dinner or add more stock and make it into a warming soup. You can even add a poached duck egg with a little drizzle of soy sauce for a ramen style dish. This recipe also freezes also really well. We have a lovely tradition in my family, eating lentils on the 1st of January to bring good luck for the rest of the year, so don't forget to save some for then!
Serving size: 4
Prep and cooking time: 1.5 hrs
Ingredients:
400g Puy lentils
50g onions
50g celery
50g carrots
1 bay leaf
2 cloves garlic
2 sprigs of thyme
1lt vegetable stock
1 medium size butternut squash
3 parsnips
50g extra virgin olive oil
Salt, pepper and turmeric to your liking
For the garnish:
2 spring onions
50g puff amaranth
2 sprigs of parsley finely chopped
100g kale
Chinese 5 spices & Maldon sea salt to your liking                                                                                                             
Merry Christmas and a Happy and prosperous New Year!