We all know that Christmas can become very busy, and sometimes you don't have the time to cook from scratch.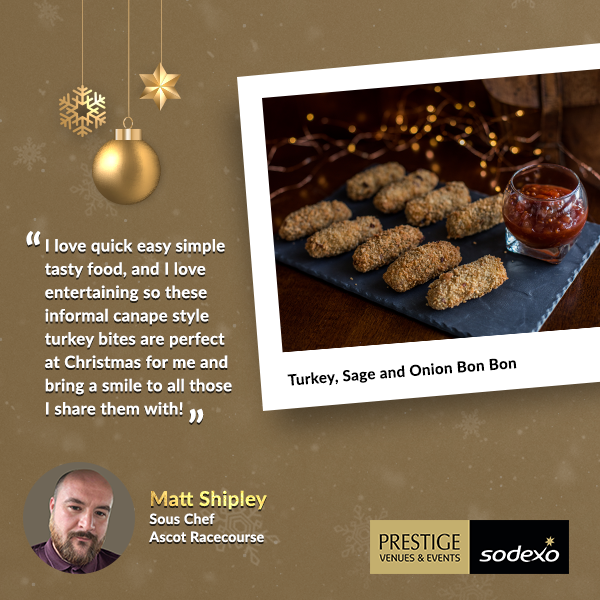 These turkey, sage and onion bon bons (or Turkey croquettes) promise an easy and quick to make recipe that's perfect for a delicious alternative with Turkey mince. Wholesome and full of flavour, they can be served with a roast, or as a classic snack alongside your favourite dipping sauce or cheese platter. Chef Matty Shipley suggests you serve them with cranberry or port sauce, for that extra special accompaniment. They're versatile and filling, whilst leaving you time to put your feet up and enjoy the festive atmosphere. Bon Appetit!  
Serves: 4 
Vegetarian Friendly: No 
Vegan Friendly: No 
Top Tip: Serve with cranberry or port sauce for a little je ne sais quoi!  
Ingredients 
150g minced turkey thigh 
4 Cumberland sausages  
1 small packet Sage and onion stuffing mix  
3 whole eggs  
100g plain flour   
Salt and pepper to season 
Method  
Start by taking off the skins of the sausages and place them in a bowl mMix in the turkey mince. 
Season to your taste with salt and pepper. 
Shape the mixture into small, round, balls.  
Roll the balls in seasoned flour, dip in the egg, then into the sage and onion dry stuffing mix so they have a coating of batter. 
Set them aside the fridge until ready to cook.  
Set up a pan to deep fry your bon bons in, by filling it with a couple of centimeters of oil, and heating until hot. You'll know it's ready when you drop the bon bon in and it makes a sizzling sound. 
Deep fry the bon bons for about 5 mins in hot oil, or until they float to the top.  
Serve with cranberry and port sauce for that rich, melt-in-your-mouth, flavour—a delight!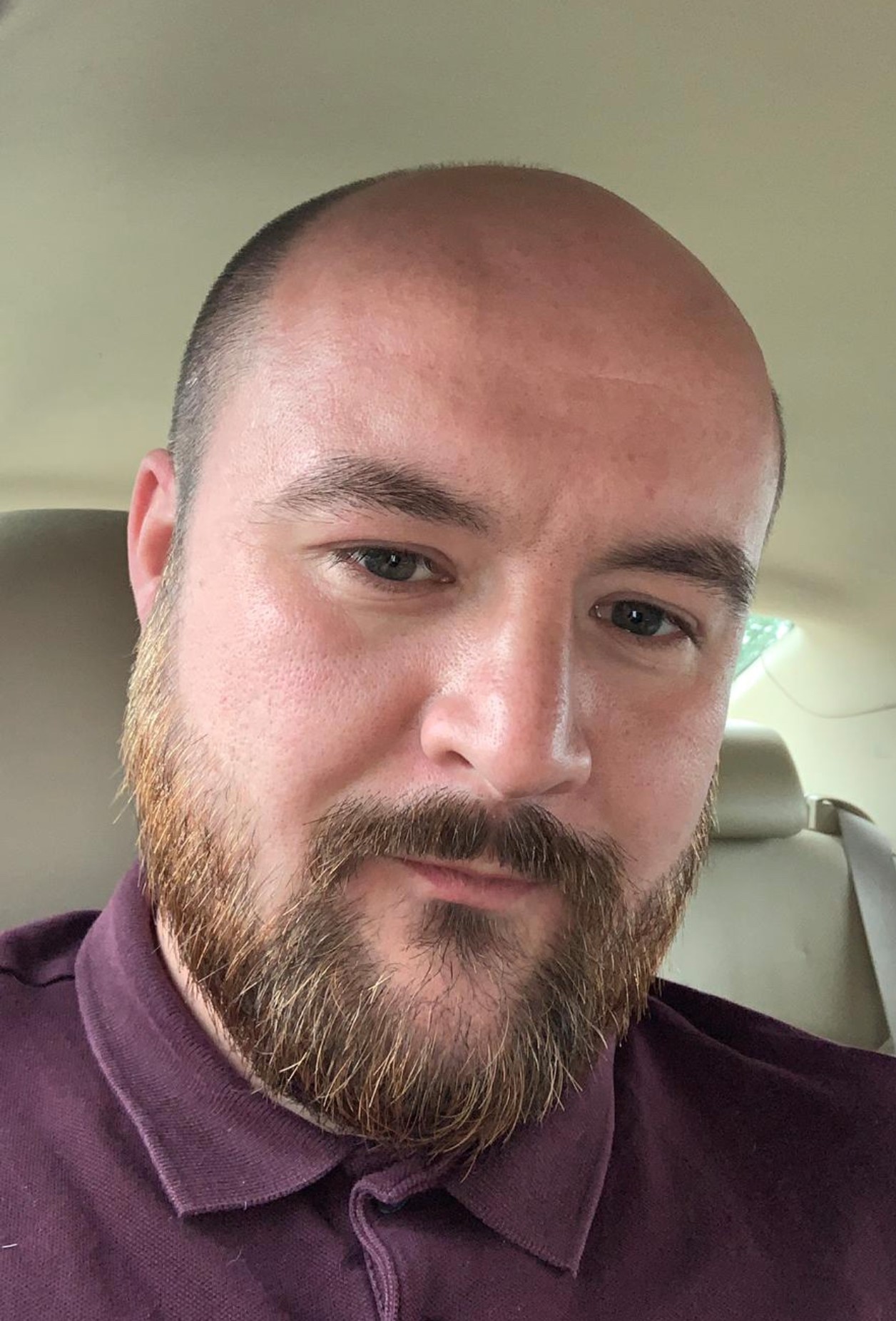 "I love quick easy simple tasty food, and I love entertaining so these informal canape style turkey bites are perfect at Christmas for me an bring a smile to all those I share them with!" 
Recipe by: Matty, Sous Chef at Ascot