Steeped in rich history, the Comic-Con exhibition is an essential experience for any comic and film fanatic. Around 3,000 attendees walked through the doors of Brighton's very own American Express Community Stadium on 18th June. The venue space was transformed into a world of superheroes, comic book favourites, movie characters and sci-fi stars. 
The exhibition was open to the public with various trade stands, cosplay areas, gaming stations and much more. Unique trade suppliers brought to life the entire convention with incredible features including the gaming bus, cars on display from the Disney film 'Cars' and Bumblebee from 'Transformers'. Our award-winning culinary team had a variety of food stalls set up serving delicious pies, sausage rolls, hot dogs, pizza, and sandwiches. 
Situated in the heart of Brighton, AMEX stadium's super-sized, accessible, and modern space was ideal for our client, UKCGF and those attending where treated to a great exhibition experience.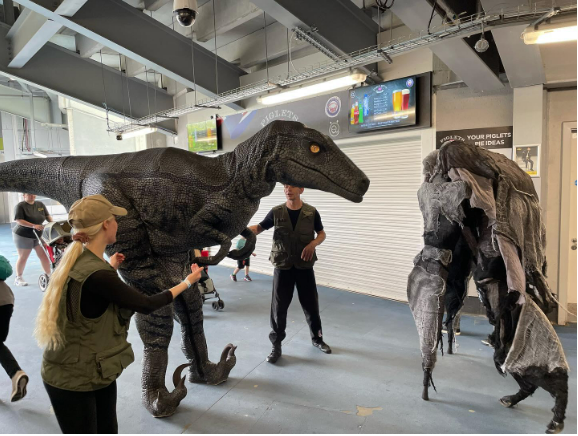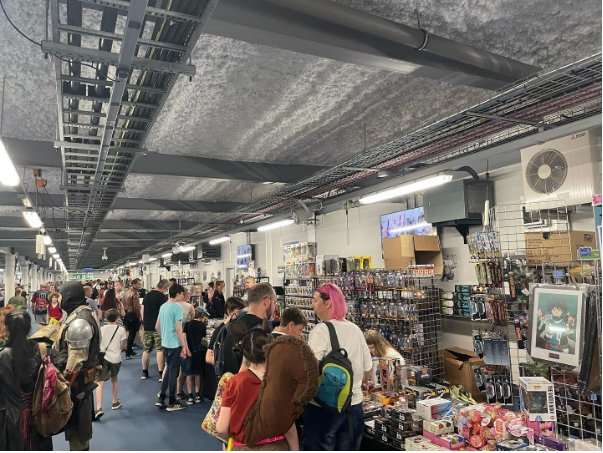 Looking for an incredible exhibition venue to capture your imagination? Take a look at the AMEX stadium. The internal concourses are great for all types of conventions, product launches and corporate events. Three of the four ground floor areas are linked, giving the potential of a vast u-shaped exhibition space. The north concourse stands alone.
All ground level concourses offer full-height shutter access for ease of delivery and set-up.
To view more information on concourses and other venue spaces within the American Express Community Stadium available for events, click here.  Our highly experienced events teams are on hand to provide support, and the best possible service. For further information, please contact our Conference and Events team on: events@brightonandhovealbion.com or call 01273 878272.