Step out of the office and into a world of opportunity at Perth Racecourse.
From fun to the fantastic, our recent sales conference at Perth Racecourse was truly spectacular! Our teams had a memorable day out with views to match. A collaborative team meeting, delicious food and drink, paired with lots of competitive fun featuring archery, riffle shooting, axe throwing and much more. A big shout out to the incredible team at Kinross Activity Centre for the outdoor experiences 🌳🍽🐎🎯 Take a look to see what went on: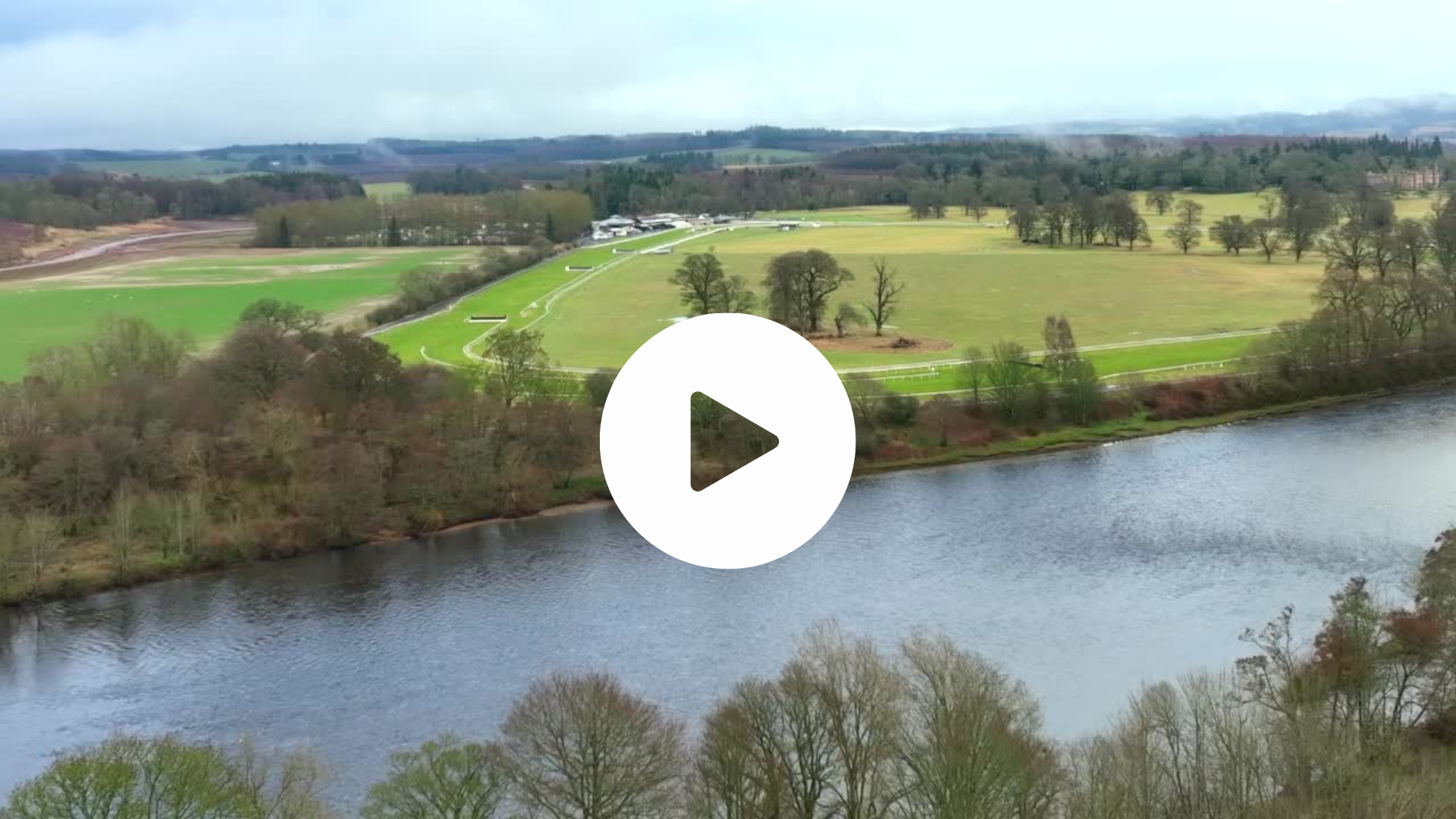 Looking for something unique and different? Get your team down to Perth Racecourse. Nestled in the stunning parklands of Scone Palace, Perth Racecourse is Scotland's most favourite day out.