Scotland and romance go hand-in-hand. With stunning landscapes and fairy tale venues, we've got everything you'll need for a jaw-dropping wedding day. Bursting with charm, beauty, and romance, here are a few of our top wedding venue picks:
1) The Signet Library, Edinburgh
The epitome of Georgian elegance
The Signet Library is revered for its fluted Corinthian columns, classical cupola, and the grace of its imperial staircase. Discover a setting of opulence and grandeur.  Moments from Edinburgh's Royal Mile, the Signet Library offers heritage, sophistication & romance, a property of timeless elegance for intimate gatherings and grand affairs alike.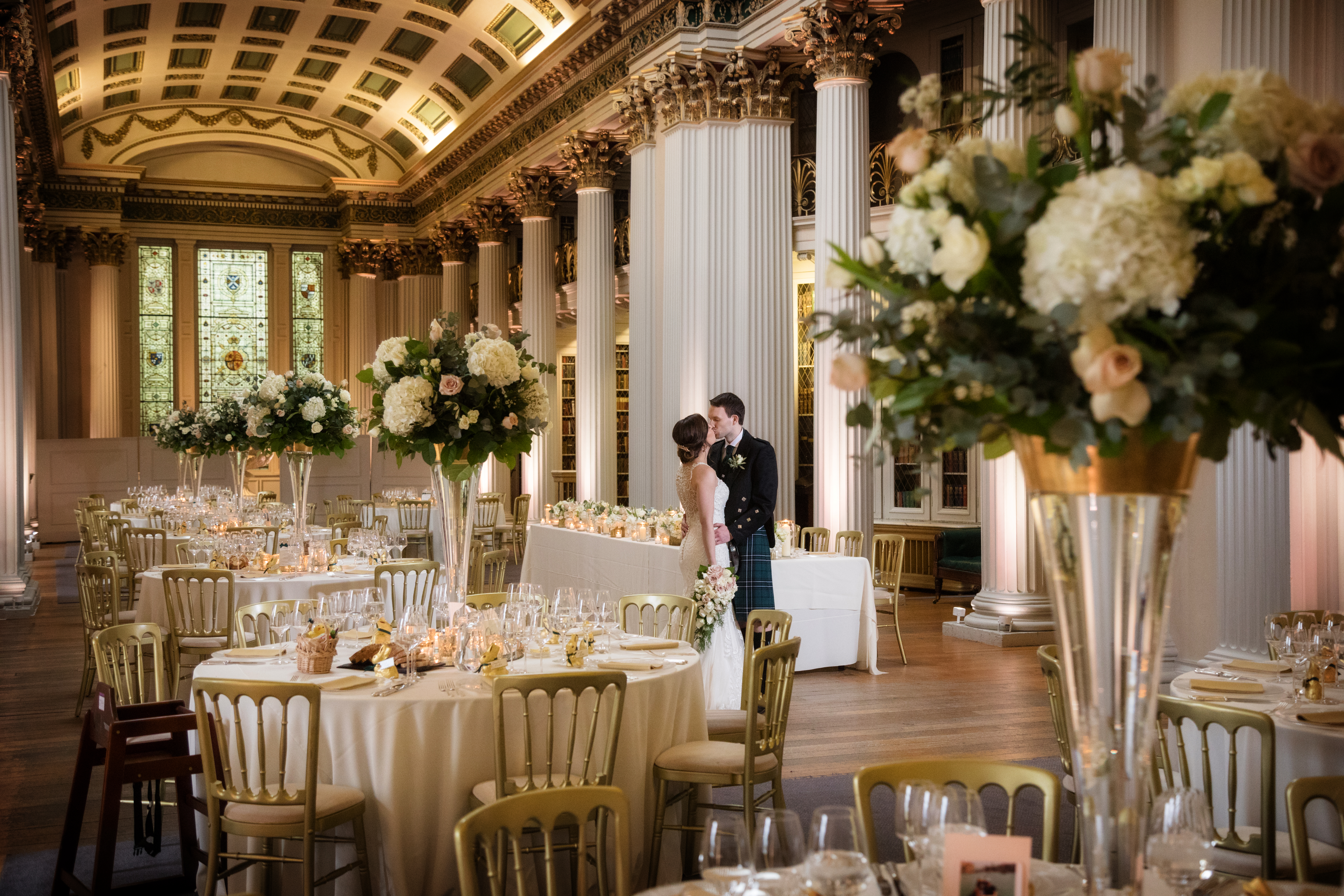 2) Mansfield Traquair, Edinburgh
Love stories are made at Mansfield Traquair
Wildly romantic, graced with incredible art and steeped in history, Mansfield Traquair is a realm of elegance in the heart of the city.Aptly referred to as Edinburgh's Sistine Chapel, your wedding celebrated at Mansfield Traquair is destined to join the realm of the fairy-tale, an elegant masterpiece, it's a place of fantasy, story and dream.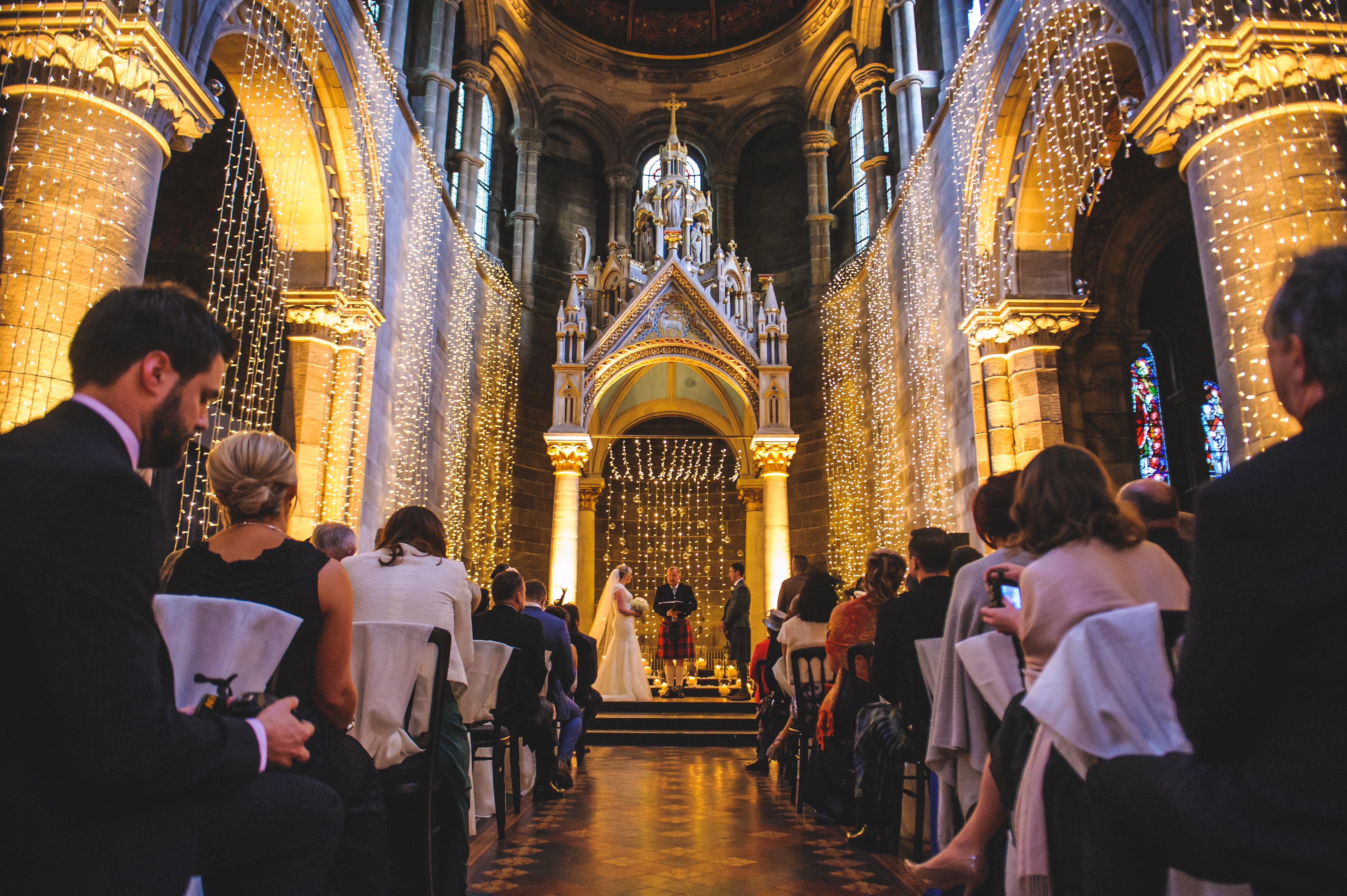 3) Perth Racecourse, Perth
A venue that gets all the hearts racing
Located within the beautiful grounds of Scone Palace on the outskirts of Perth, Perth Racecourse is a dreamy venue for your wedding day. Choose from a range of locations from our rustic Barn to the contemporary Galileo Suite, we have a range of locations with beautiful scenic backdrops for your wedding photographs.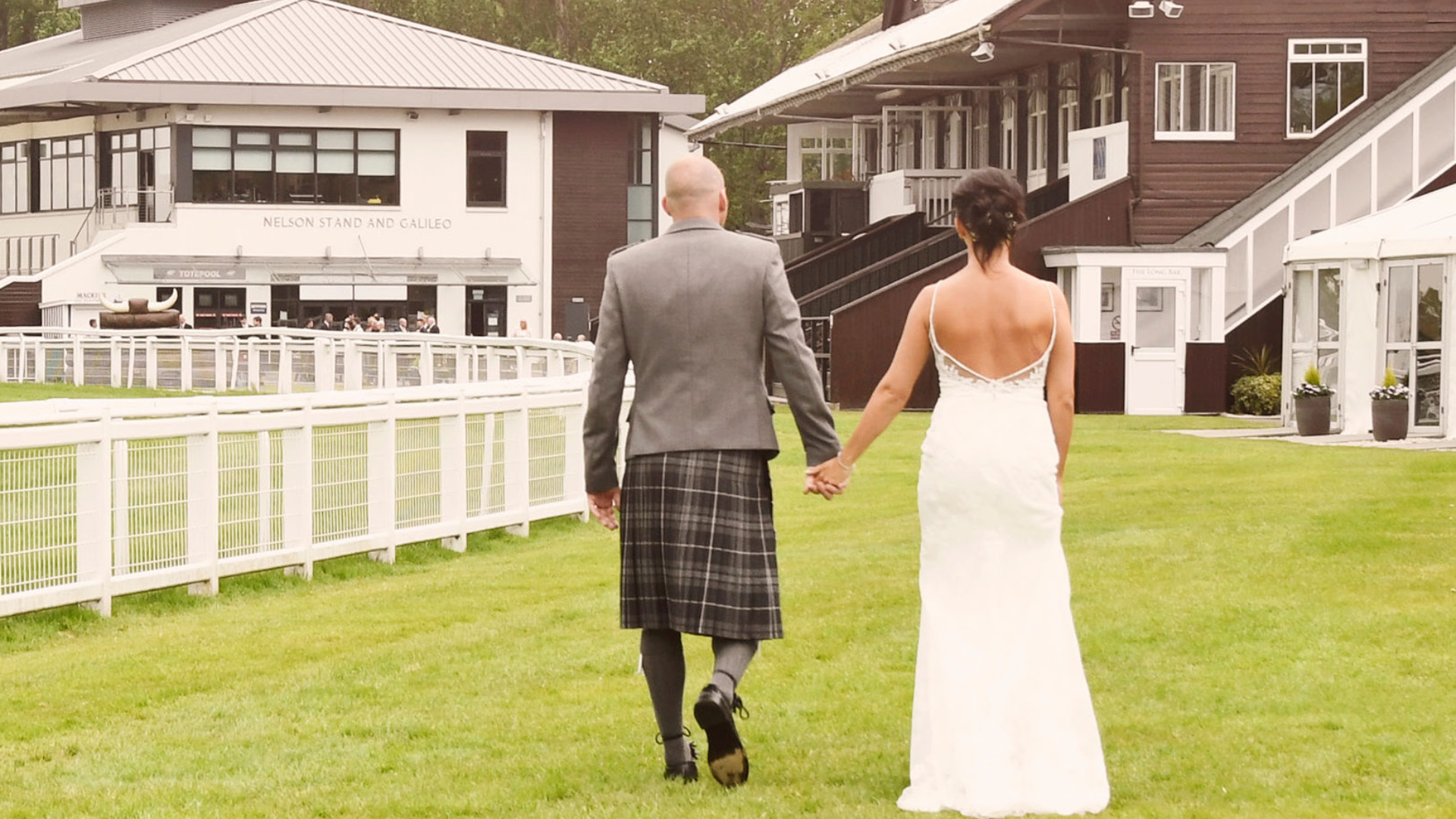 4) Hamilton Park, South Lanarkshire
A picturesque setting for your magical day
Situated within the heart of Lanarkshire and set within secluded grounds, Hamilton Park is the perfect exclusive use venue for your wedding day. With three stunning fixed marquees as well as a range of additional event space, Hamilton Park can host intimate ceremonies through to grand celebrations – and with on-site accommodation, we are the perfect venue for your special day.
5) Scottish National Portrait Gallery 
This beautiful neo-gothic gallery reopened in December 2011 after an extensive refurbishment, and is now increasingly in demand as one of Edinburgh's most striking event venues. With its stained glass windows, incredible astrological ceiling, painted murals and gothic architecture, the Portrait Gallery displays key famous Scots from royals and rebels to poets and film stars.