Bring out the entrees, and pop open the bubbly, because summer is just around the corner. The forecast: glorious sunshine and smiles all round. If you are looking for corporate summer party ideas for your work or office team, then we can help.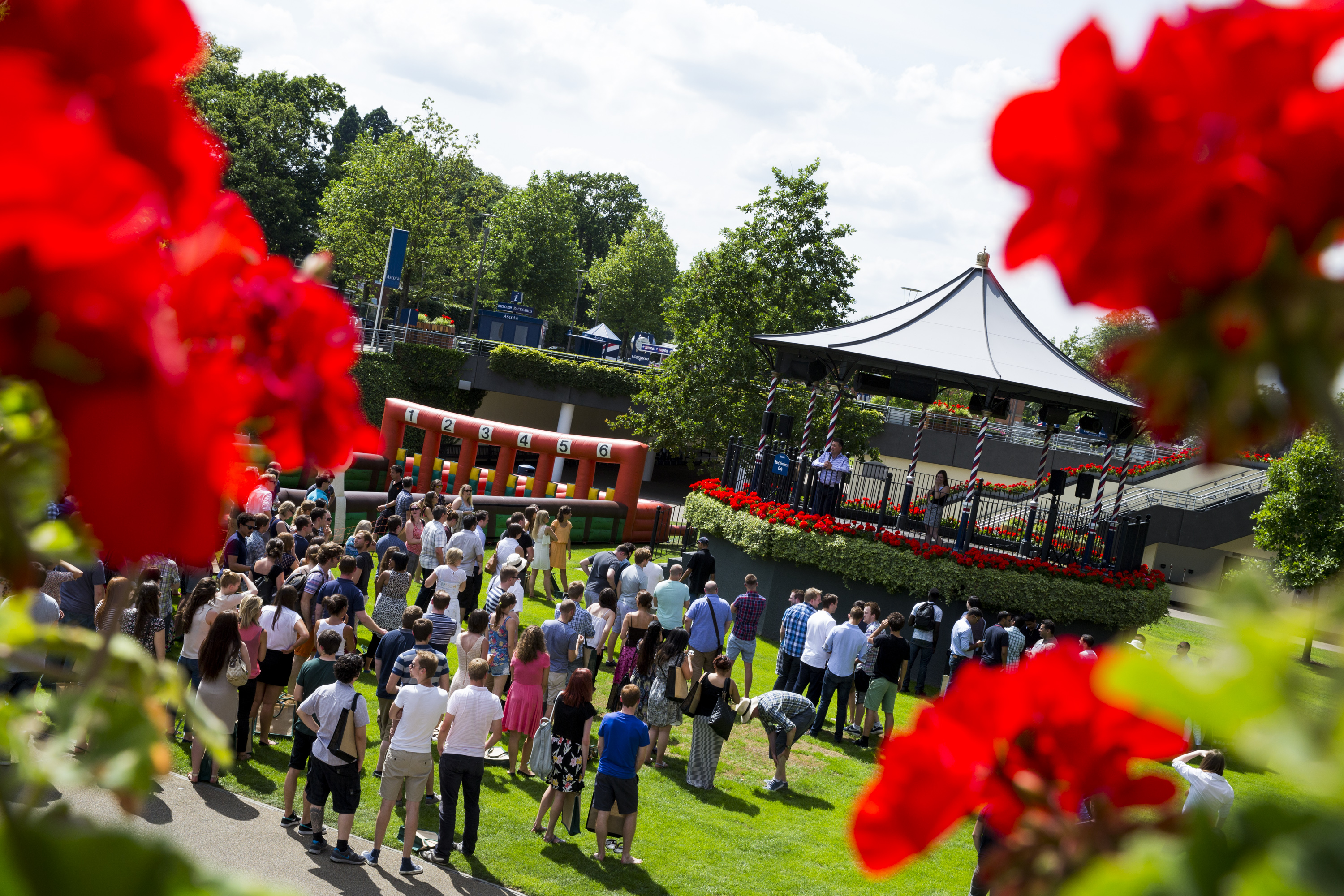 Here at Prestige Venues and Events, we understand that it's been a frustrating winter, but that doesn't mean you and your team can't have something to look forward to this summer. We're offering you the possibility of bringing together your team for a brilliant summer extravaganza at one of our many stunning venues. You may have cancelled plans to celebrate anniversaries, birthdays, gala dinners or team building events, but you can now look forward to  a great corporate summer party that everyone has been waiting for.
As a team manager , it's critical that your employees and customers feel a sense of connection, and what better way to bring everyone together than a great venue with fabulous hospitality for everyone to enjoy together.. With restrictions lifting in June, there's so much to look forward to this summer, as you now have the chance to start making  memories and enjoying life's experiences once again. 
A River Cruise with a Difference
If you're hoping to wow guests with a stunning venue in the heart of London, then we recommend Bateaux London. With a fleet of contemporary riverboats with great vistas and an amazing roof top terrace onboard River Room. , you can expect delicious dining option, both formal and more casual to suit the occasion. . The food is lovingly crafted with fresh, seasonal produce, and you can select from a range of cocktails and wines, to really make your guests smile. Bateaux London offers views of the Shard and the Houses of Parliament, as the cruises glides through the River Thames. There's nothing quite like feeling a summer breeze, as you cruise down the water, with good, real company and great food.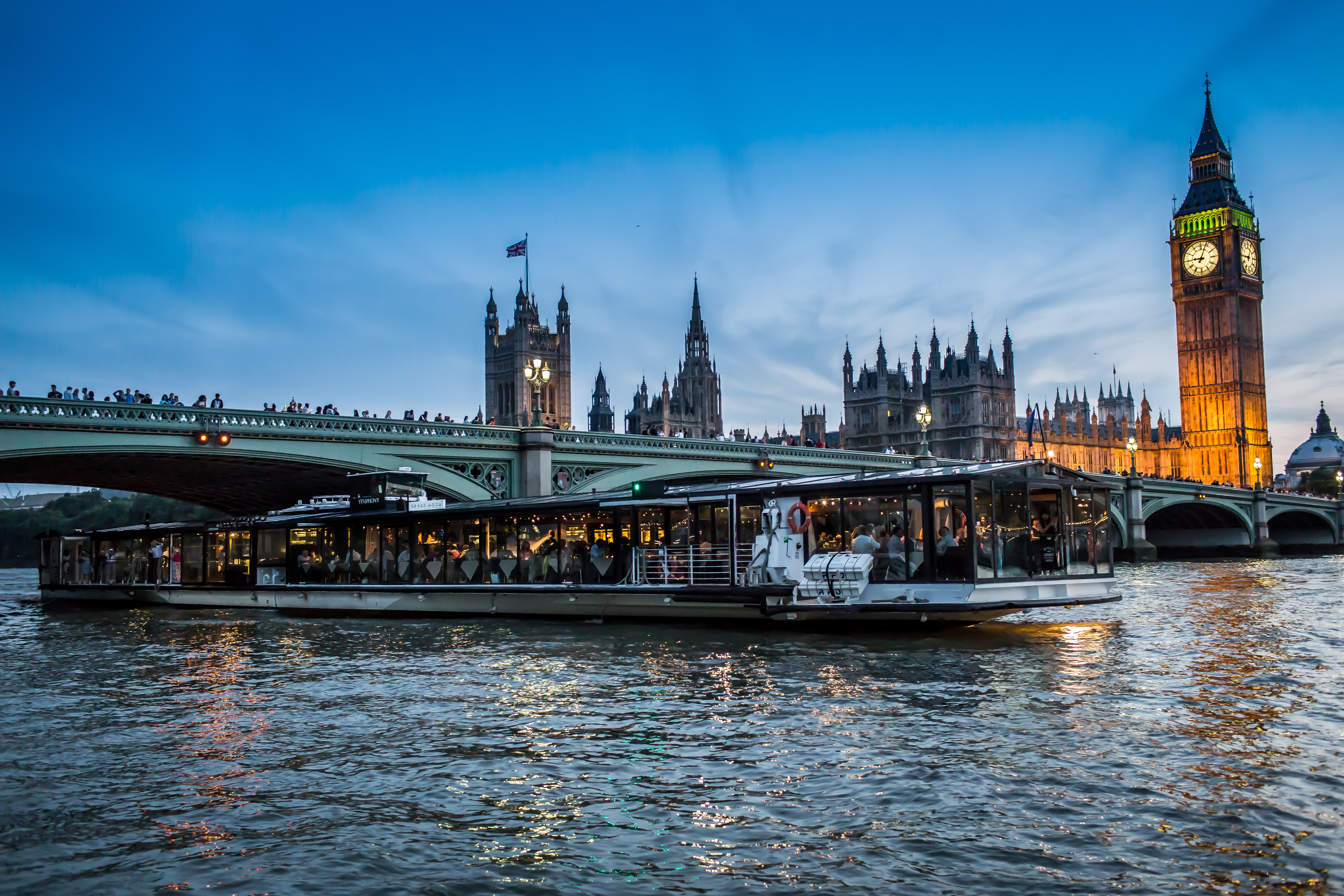 Fly Away
One of our most unique London venues for summer parties, is The RAF Museum. Your guests will have the chance to dine amidst aircraft carriers and memorabilia. A truly wonderful experience for those interested in the heritage and history of the country, it's sure to make an impact. The RAF Museum offers delicious dining packages for you to entertain delegates, as well as canapes and drinks options and BBQs in the apple outdoor courtyard area. You'll be able to unite the people who make your business special, in a truly inspiring setting  unlike any other.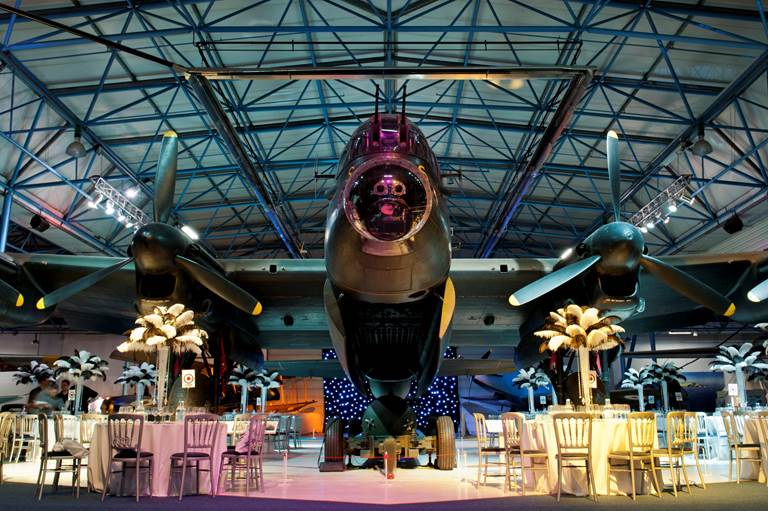 Off to The Races
Ascot Racecourse is located not far from London, yet offers vast green spaces on the racecourse grounds. If you're hoping to enjoy a day at the races with your colleagues, then you'll find royal excellence at Ascot. The venue offers space for team building events, that will unite everyone after a winter of zoom calls and emails. You'll be greeted by our award-winning hospitality team, who are keen to make your day special. Whether you're there for a race day, or simply to enjoy some fine dining and excellent atmosphere, Ascot is one of our most popular venues, with free parking and excellent  transport links.
For a day at the races in Scotland, look no further than the magical Perth Racecourse, located in the grounds of Scone Palace. The racecourse offers summer barbeques and parties and has it's own converted barn which lends itself perfectly to summer events, alongside the option to attend a race day. Your team will thank you for a brilliant day out in the sunshine, as you can go clay pigeon shooting, off road driving and other team building fun.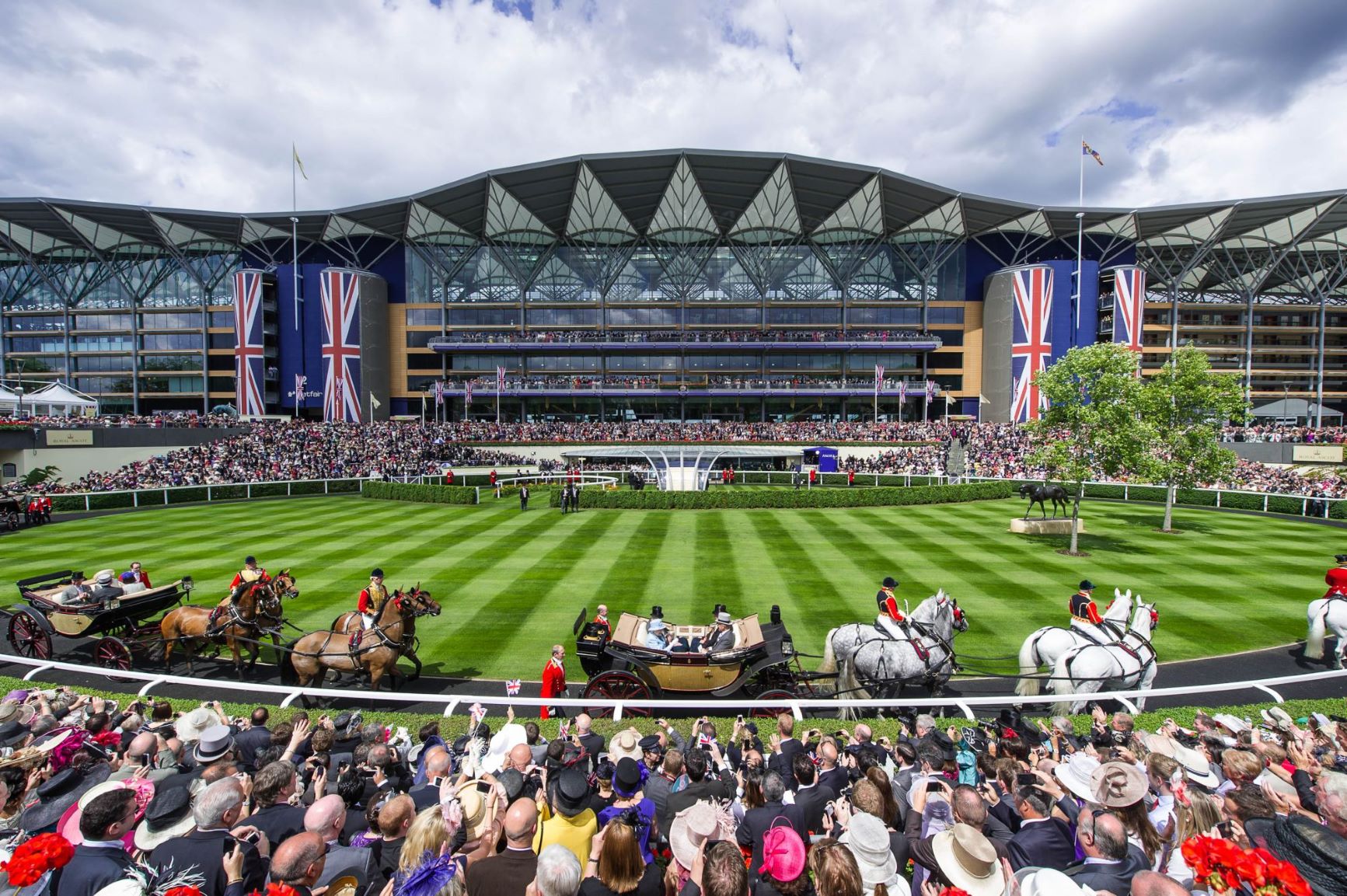 In the Presence of Greatness
The V&A Dundee is a unique, melting pot of gorgeous architecture and stunning artwork from creators from around the world. With close transport links, and a range of auditoriums and bar and kitchen areas, there's something for everyone. You will have the opportunity to work closely with the team to design a fabulous menu to wow guests or bring together a space for gorgeous drinks and canapes overlooking the River Tay and the hills of Fife. Your team will thank you for such a wonderful evening of festivities in the summer sun.  
Summer events that will interest your work team
There's plenty going on across the country, at our magnificent venues. Whether you're hoping to provide a marvellous dining experience for your clients, or treat the team to a daytime event, there's something for everyone. Our sporting venues host a myriad of different game days and matches, such as cricket, rugby and football, perfect for corporate entertainment. Or hospitality at our summer events including Jardin Blanc at RHS Chelsea Flower Show and Henley Royal Regatta hospitality may take your fancy. You won't be short of ideas with our summer events programme and we look forward to creating your best event experience yet to celebrate getting back together.
Get in touch regarding your office summer party
We'd be delighted to welcome you to one of our many prestigious venues this summer, so that you can unite customers, clients, and colleagues alike. There are so many ways to enjoy our luxury locations across the UK, whether you're looking for team building activities, or a sit-down dinner. All of our venues are covid safe, and comply with current guidelines, as we work hard to ensure you are kept well during your visit. We offer covid flexible bookings, so that you have a confidence guarantee if plans change.
We provide award winning food and service when it comes to our guests, so don't hesitate to get in contact with The Hub team for more details, and to find out how we can make your day special. We'd love to assist you in everything from exquisite menus, to tailored design. Be prepared for the event of a lifetime this summer, with Prestige Venues and Events.